news and views - Blog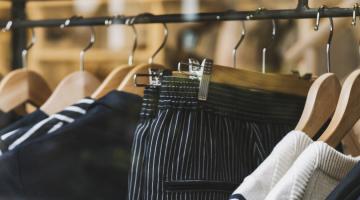 26 May 2020
Last week, we joined the Financial Times for an insightful session on the world of retail and manufacturing and how COVID-19 will continue to affect the industries' supply chains.With speakers including Mike Flewitt COO at McLaren and Katy George, senior partner at McKinsey & Company,  here's what the panel discussed...
READ MORE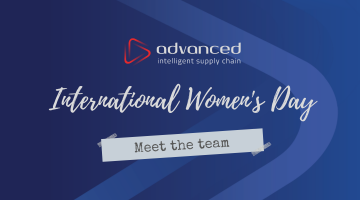 12 March 2020
International Women's Day is a day to recognise women's achievements and promote gender equality. At Advanced Supply Chain Group, we rely on women from entry-level roles to directors, to help make our company the success that it is.To celebrate the day, we spoke to women from key areas of the business...
READ MORE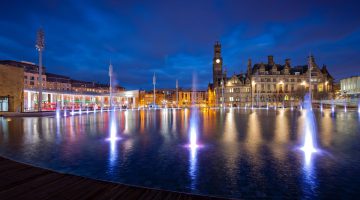 26 February 2020
With Bradford's economy now worth over £10 billion and a host of re-development projects that promise to add a further £4 billion to the economy by 2030, it's no wonder our home town is fast becoming a thriving business hub.Advanced Supply Chain Group CEO, Mike Danby MBE, recently appeared in...
READ MORE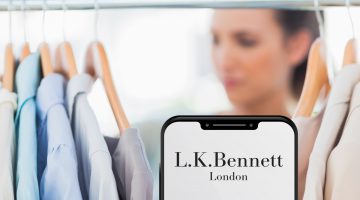 18 December 2019
Earlier this year, a group planning to rescue luxury affordable fashion brand L.K. Bennett from administration, turned to ASCG for a more effective and efficient inventory management solution.The group, Byland UK Ltd, was led by L.K. Bennett's Chinese franchise partner and included senior business leaders who had worked with ASCG...
READ MORE
5 December 2019
ASCG has been working closely with Department for Work and Pensions (DWP) and the charity, Shaw Trust to give people with disabilities a chance to have a bright career with ASCG.After employing two team members through Shaw Trust, we have been recognised and accredited with a Level 2 Disability Confident...
READ MORE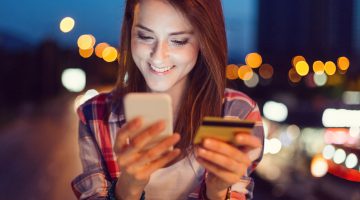 21 November 2019
Social media commerce is one of the biggest trends affecting ecommerce and is fast evolving. Platforms are changing from simply advertising products to offering a direct buying experience.This is supercharged window shopping – consumers can act quickly and easily on impulse. While this will see more purchases returned, it's something...
READ MORE