news and views - Blog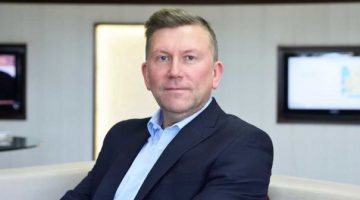 13 November 2019
In an age when consumer habits are constantly evolving, the need to adapt and flex for the voracious shopper has never been more vital. Retail experts could give chapter and verse on frictionless shopping, unrivalled customer experience and how to achieve a seamless checkout process, but there's one piece of the...
READ MORE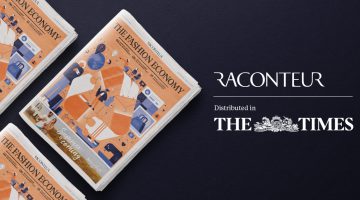 5 November 2019
Earlier this year, we were excited to partner with Raconteur on 'The Fashion Economy', a monthly supplement featured in The Times newspaper.Topics the report addressed included manufacturing, sustainability and the use of technology in the fashion industry. For anyone who missed out, here's a quick roundup. Digital technologies and the...
READ MORE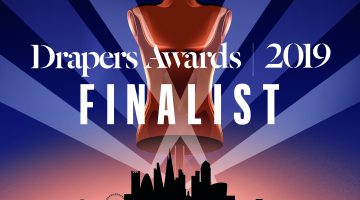 26 September 2019
We're thrilled announce that, in partnership with ASOS, we have been shortlisted for the 'Best Innovation in Fashion Retail' category at the Drapers Awards.It's been a stellar year at ASCG so far, and we've been working hard to continue our success as we expand the business and grow with our...
READ MORE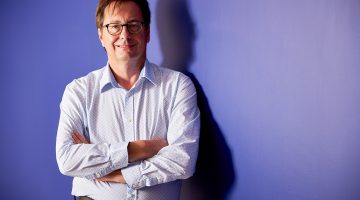 10 September 2019
CEO, Mike Danby MBE, recently appeared in the largest financial newspaper in the world, The Nikkei.Read the original article below to see Mike's advice to UK businesses facing Brexit.Imminent "leave without agreement" The response of the British industry The UK industry has begun to face an unforeseen situation in less...
READ MORE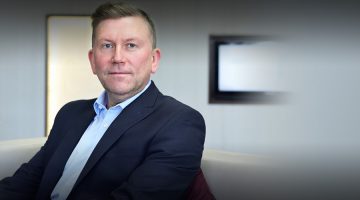 23 August 2019
Earlier this month, commercial director Ben Balfour spoke about the hottest topic in retail, returns, in his article for My Logistics Magazine.In the piece, Ben provides insights into how much returns are costing the retail industry and how to build a returns strategy that'll give you a competitive advantage.To read...
READ MORE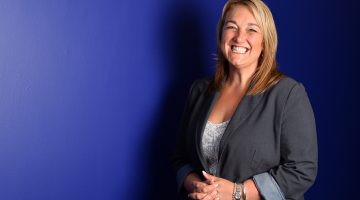 5 August 2019
Claire Webb, managing director at Advanced Supply Chain Group, takes us through a typical day in the life, from getting up and driving to work, juggling meetings and the day-to-day, to going home and relaxing with a good book. I live in Bawtry, South York­shire, al­most in Not­ting­hamshire, so it's typ­i­cally...
READ MORE