news and views - Blog
24 June 2019
This month, the British Retail Consortium (BRC) released a report showing high street footfall is the lowest it has been in six years, with May 2019 demonstrating the steepest decline on record for both online and offline sales. The stats are undeniable, the retail sector is changing rapidly, but what...
READ MORE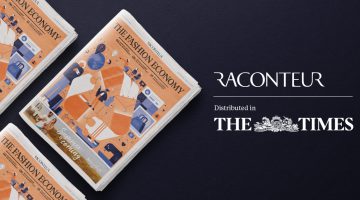 30 May 2019
This week, we were proud to be featured in the first issue of The Times' supplement, The Fashion Economy. The new supplement, which is published by Raconteur, has already bolstered itself as a fashion industry insider staple, tackling subjects such as supply chain tech, sustainability and reverse logistics. If you...
READ MORE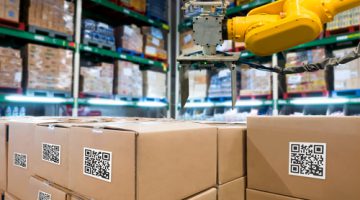 22 May 2019
Last week, our Commercial Director, Ben Balfour, wrote an article which originally appeared on Supply Chain Brain, discussing effective reverse chain logistics and how to protect your bottom line. Below, we've rounded up some key takeaways from Ben's article, from gaining a competitive advantage to tackling the challenges around...
READ MORE
13 May 2019
Last week, a few members of the team headed to ASBCI's latest conference to brush up on our sustainability and ethics know-how, and to apply our learnings to our day-to-day operations. [embed]https://twitter.com/Advanced_Supply/status/1126049211538128901[/embed] As the UK Government conducts its first-ever full-scale enquiry into the environmental and social impact of fast fashion,...
READ MORE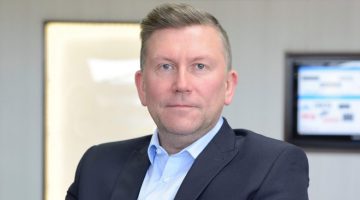 14 April 2019
Earlier this month, commercial director, Ben Balfour, was asked to share his insight on attitudes in the supply chain for the Supply Chain Innovation supplement in The Times. Here's his full interview with journalist Jim McClelland...In broad terms, how have attitudes to supply-chain management changed and what global trends do...
READ MORE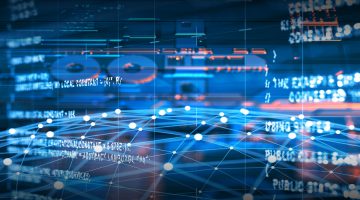 29 March 2019
Investment in innovation is propelling supply chains forward at an incredible ace. As new technologies continue to evolve the landscape in which business are operating within, business solutions director, Will Robinson, take a look at the innovations shaping this...How is the nature of collaboration changing, and what technologies are driving...
READ MORE