news and views - News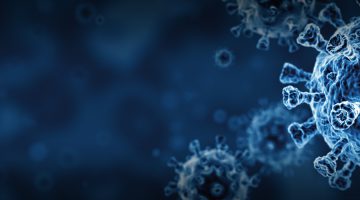 31 March 2020
In a week where everything as we know it has changed completely, here's an update from our business.Before anything else, we want to thank every single person in our team for the support and optimism they've shown.We don't need to reiterate that we are living and working through unchartered territory,...
READ MORE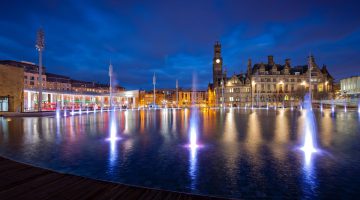 26 February 2020
With Bradford's economy now worth over £10 billion and a host of re-development projects that promise to add a further £4 billion to the economy by 2030, it's no wonder our home town is fast becoming a thriving business hub.Advanced Supply Chain Group CEO, Mike Danby MBE, recently appeared in...
READ MORE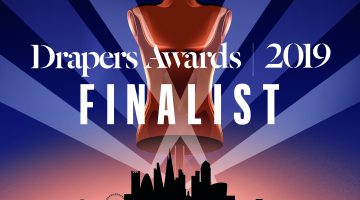 26 September 2019
We're thrilled announce that, in partnership with ASOS, we have been shortlisted for the 'Best Innovation in Fashion Retail' category at the Drapers Awards.It's been a stellar year at ASCG so far, and we've been working hard to continue our success as we expand the business and grow with our...
READ MORE
30 July 2019
We have expanded our UK footprint with a new warehouse in Corby at Hunters Point.We have invested £2m in the new 240,000 sq ft site, with an overall commitment to invest £15m over the next 10 years.This adds to our Midlands presence alongside the site at Eisemann Way in Corby,...
READ MORE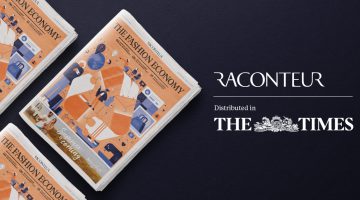 30 May 2019
This week, we were proud to be featured in the first issue of The Times' supplement, The Fashion Economy. The new supplement, which is published by Raconteur, has already bolstered itself as a fashion industry insider staple, tackling subjects such as supply chain tech, sustainability and reverse logistics. If you...
READ MORE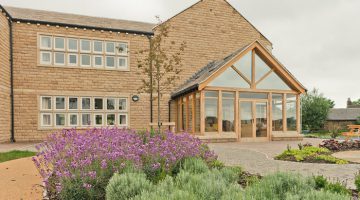 5 April 2019
A team of seven employees from across our Bradford and Halifax bases have set their sights on completing a skydive to raise funds for Forget Me Not Children's Hospice.The group, named Team Apple Pip in memory of their colleague's daughter who spent time at the hospice, comprises of Gary Howell,...
READ MORE