news and views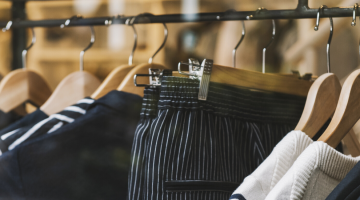 26 May 2020
Last week, we joined the Financial Times for an insightful session on the world of retail and manufacturing and how COVID-19 will continue to affect the industries' supply chains.With speakers including Mike Flewitt COO at McLaren and Katy George, senior partner at McKinsey & Company,  here's what the panel discussed...
READ MORE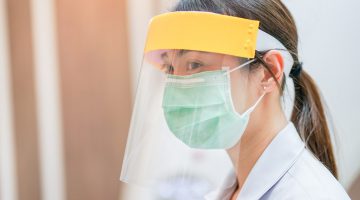 20 May 2020
Over the past few weeks, we've all had to play a role in addressing the ongoing public health challenge with a focus on protects out families and team.
READ MORE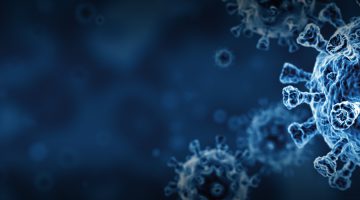 31 March 2020
In a week where everything as we know it has changed completely, here's an update from our business.Before anything else, we want to thank every single person in our team for the support and optimism they've shown.We don't need to reiterate that we are living and working through unchartered territory,...
READ MORE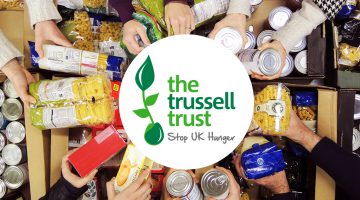 20 March 2020
Last week, our team at Hunters Point donated over 20 crates of food to Corby Food Bank, ran by the Trussell Trust, to help support the great work the charity does day-in-day-out in the local community.For those who haven't come across the organisation before, The Trussell Trust aims to end...
READ MORE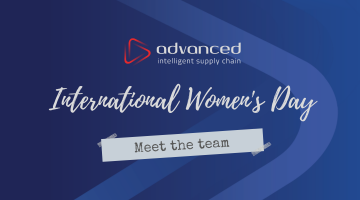 12 March 2020
International Women's Day is a day to recognise women's achievements and promote gender equality. At Advanced Supply Chain Group, we rely on women from entry-level roles to directors, to help make our company the success that it is.To celebrate the day, we spoke to women from key areas of the business...
READ MORE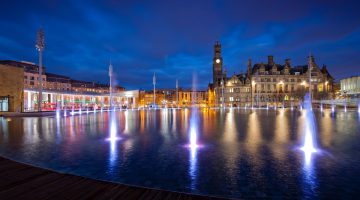 26 February 2020
With Bradford's economy now worth over £10 billion and a host of re-development projects that promise to add a further £4 billion to the economy by 2030, it's no wonder our home town is fast becoming a thriving business hub.Advanced Supply Chain Group CEO, Mike Danby MBE, recently appeared in...
READ MORE