We have teamed up with fashion sector experts TheIndustry.Fashion to provide retailers and brands with insights on the growing trend of 'Reshopping'.
A survey of 2,000 fashion shoppers from across the UK was completed to better understand how returning items affects when online shoppers respend their money.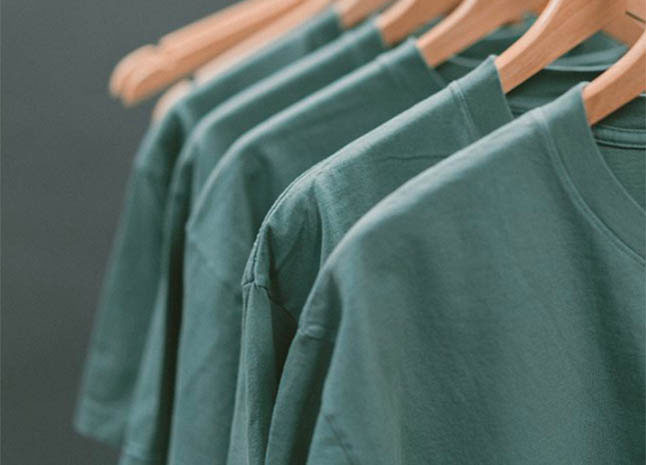 The growing rise of returns
Returning items is a growing part of fashion ecommerce. The research shows that flexible returns policies rank as the most important factor (41%) for encouraging spend amongst online shoppers. Being able to try different styles, sizes and colour options is hugely important for ecommerce consumers and they will order some goods that won't always be quite right for them, and which they want to send back.
Typically, in a high street environment, this try-before-you-buy habit means a selection of intended purchases don't even make the check-out. Shoppers keep hold of their money and continue shopping, tending to spend on other items they do want.
So, how does this translate online? If a consumer was willing to spend money on an item of clothing, which is then returned, what happens to their money when it's refunded to them? Do they reshop with the same brand and retailer?
Research data shows that 38% of shoppers will wait for a refund before respending their money. Around 7 in 10 shoppers are also likely to spend again with the same retailer if they receive a speedy refund.
This presents a conundrum for brands and retailers, which further puts the importance of returns into perspective. Companies often want to receive, and quality check a returned product to ensure there's a valid reason to issue a refund. At the very least, some retailers will start processing a refund when they receive notification a returned product is en route back to them.
The speed of this whole process though is heavily reliant on when consumers send their item(s) back. Findings from the research found that it took over half (55%) of consumers 2-3 days to return items, whilst it takes a quarter of shoppers between 7-30 days to send their unwanted goods back.
Barriers to quick returns are covered in further detail in the report produced in partnership with TheIndustry.Fashion. This also features expert insight from ASCG's Commercial Director Caroline Ellis about the steps fashion retailers and brands can take to optimise returns to positively impact refunds and respending.
To find out more and read the full Reshopping report, click here.
We'll also be sharing further insights about the research via our Blog and looking at how bespoke supply chain software such as Vector can enable retailers to profitably embrace returns. Be sure to visit the Blog in the coming weeks or get in touch if you'd like to learn more about Reshopping and how you can convert returns into respend.